Vice Chairman Yang Xiaojing of China Sewing Machinery Association visited Jiangsu Wangong
On January 6, 2017, Yang Xiaojing, Vice Chairman of China Sewing Machinery Association, and Li Shusheng, Secretary General of Jiangsu Sewing Equipment Association, accompanied by Director Lu Jian of Taihu New City Economic and Trade Commission, visited Jiangsu Wangong Technology Group.
Chairman Zhou Ping accompanied Chairman Yang to inspect the workshop production site of the Wangong machine, textile machinery and parts, and introduced the production and operation of the Group in 2016 (the production and sales of each block increased steadily compared with the previous year).
Vice Chairman Yang gave encouragement to the craftsmanship and scientific and technological innovation that Wangong Technology Group always adhered to; praised the products of sewing machinery parts to the automobile, military and other industries, and expressed praise for the multi-faceted development; highly praised Wangong Electronics Jacquard machine research and development, marketing achieved a major breakthrough, and hope that Wangong will continue to make contributions to the improvement of China's defense equipment production process.
Chairman Zhou Ping said that we will "don't forget the initial heart and move on."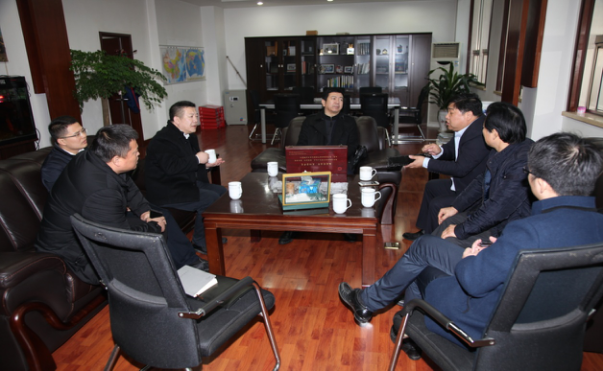 Mr. Zhou Ping, Chairman of the Board of Directors, Yang, Vice Chairman of the Board of Directors, reported to the Group on the production and operation of the Group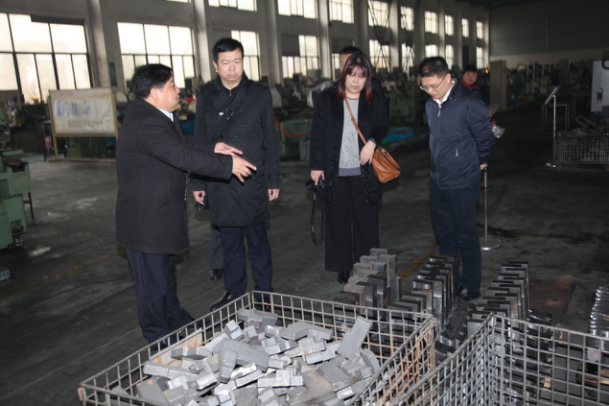 Visit Wangong Parts Company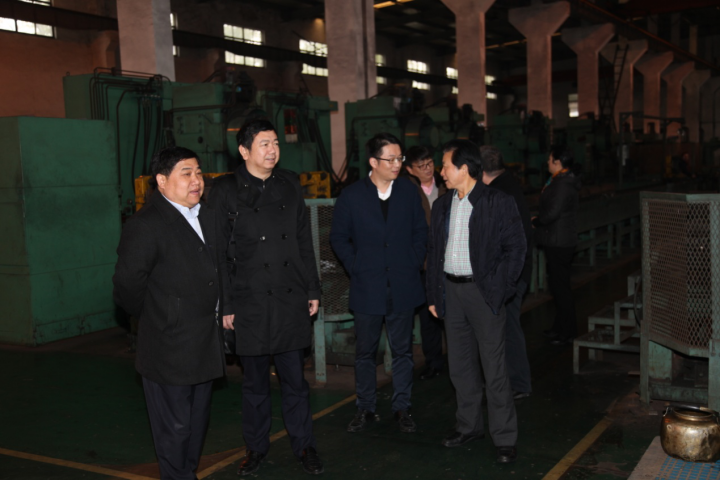 Visit Wangong Machine Company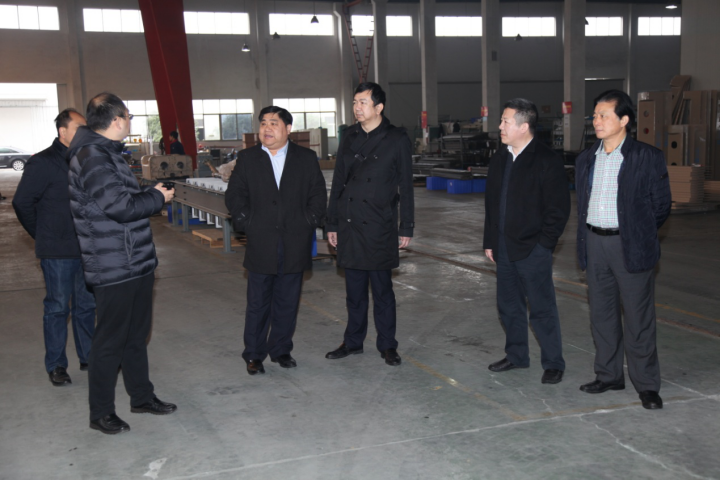 Visit Wangong Electromechanical Company